ACHIEVE
YOUR SALES AND MARKETING GOALS
Generate Interest. Get Qualified Leads. Convert Sales Faster
Struggling to generate
LEADS?
Are your sales cycles
LONGER?
Still dependent just on
OUTBOUND?
Do you need faster
ROI?
Helping B2B Companies Solve Sales and Marketing Challenges Using Inbound Marketing
OUR APPROACH TO INBOUND MARKETING
Kunal Gir – Celebrity Fitness Trainer

Steel Gym

"The SMarketers helped build a great website for us, we are very impressed by their commitment to timelines and quality"
Shiva Naidu, CEO

Resource Master

"The SMarketers have helped us build a complete product strategy from the ground up while also helping us carve out a niche sales and marketing strategy and executing it."
Sunil Chandaka, VP

Fission Labs

"The SMarketers did a good job with project management. They did a great job at training our team to meet the sales goals we had set for outreach."
OUR INSIGHTS ON B2B INBOUND MARKETING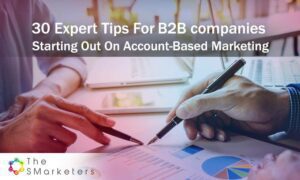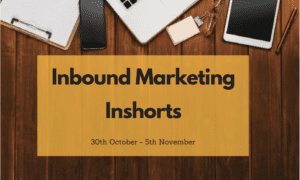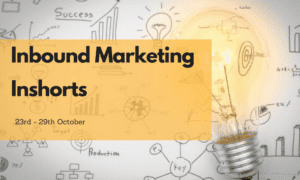 Inbound Marketing Inshorts
Google will start considering user location instead of ccTLD Google announced that users may not access other countries' search services
October 29, 2017
Read more.
SCHEDULE A 30 MINUTE MARKETING ASSESSMENT WITH US
And learn how you can skyrocket your results